The 69 Collective

Located in the heart of Fitzroy's arts precinct, 69 Smith Street Gallery is an artist-run space that provides opportunities for the professional development of visual artists who work in a wide range of art forms. The gallery promotes public appreciation and understanding of contemporary visual art through critical debate.

Primarily a rental venue, its exhibition program includes invitational, solo and thematic group exhibitions.

In 2007 the gallery acquired video and sound equipment which is free to use by the artists exhibiting.
Contact Information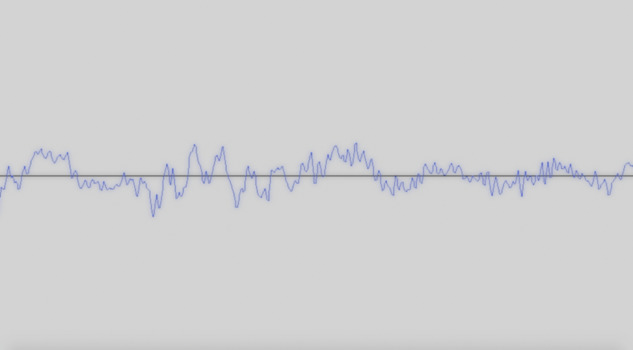 Video Art - Lineage - An Oral History of 69 Smith Street Gallery
The 69 Collective,
Historical information
This work is the result of a series of interviews with committee members of 69 Smith Street Gallery, an artist-run gallery that operated in Collingwood between 1998 and 2016. These interviews taken between 2010 and 2011 feature artists who went on to form the creative group known as the 69 Collective.
Significance
This work was part of The Line exhibition at Collingwood Gallery in 2018. The brief given to participating artists was to present works using the theme of the horizontal line. The artworks, in a range of mediums, were hung with a consistent line travelling through each piece around the perimeter of the gallery space. The line in each work, inferred or explicit, were carefully placed together to make this cohesive whole.