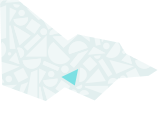 About
The Altona Laverton Historical Society is situated in the Altona Homestead and acquires and preserves objects, personal stories and history of the area, encourages the study of local history and informs the community about their history.
Our collection
Altona Homestead was the first homestead run built on the foreshore of Port Phillip Bay in the 1840s.
The museum contains an eclectic mix of objects from earlier periods and photographs of the area.