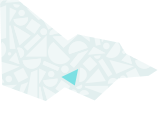 About
Ashwood High School has a significant collection of archives comprising school diaries, photos, newsletters, journals, reports, certificates, trophies and other school memorabilia.
Our collection
Ashwood High School Archives (1958)
TAKEDOWN POLICY
These records are digitised by this organisation on Victorian Collections for the purposes of education and preservation. If you believe that we have infringed your copyright please contact us and we will remove the material from the site.