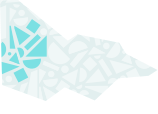 About
We are a rowing club, established in 1873 with a display in-situ. Items include minute books starting in 1914, trophies earliest dated 1888, club blazer, photos (1905-current) etc.
Our collection
City of Warrnambool Rowing Club Collection (2015)
Collection of items donated, found and gifted to the club. Information ranges from 1873 to date. Items include minute books, trophies, clothing, medallions and medals.
Themes: Building community life